Coaching for Transformation challenges the principles and practices within Christian school athletics to provide alignment from administrator to athlete so that the deep hope of each school is realized through a transformative experience for athletes, coaches, and the wider community.
Framework for Alignment & Direction
Coaching for Transformation will assist you in creating a customized plan that is appropriate for your teams. CfT will provide established approaches to align your athletic department with your school mission.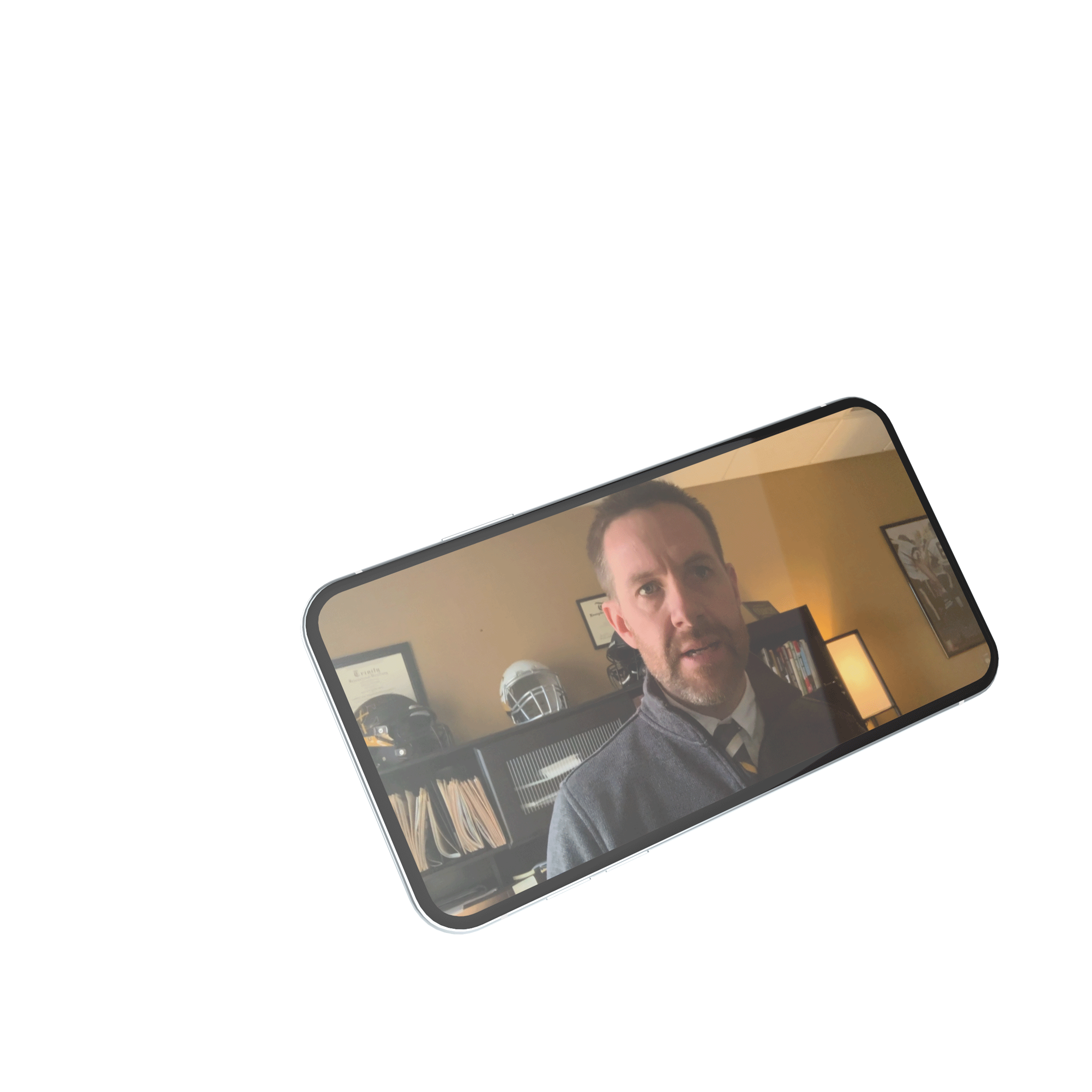 Coaching for Transformation schools have access to an exclusive library of proven principles and practices to maximize your program.
Continuous COMMUNITY SUPPORT
You will be supported. The CfT Team is with you every step of the way, connecting you with a vast network of administrators, athletic directors and coaches who are on the same journey as you.