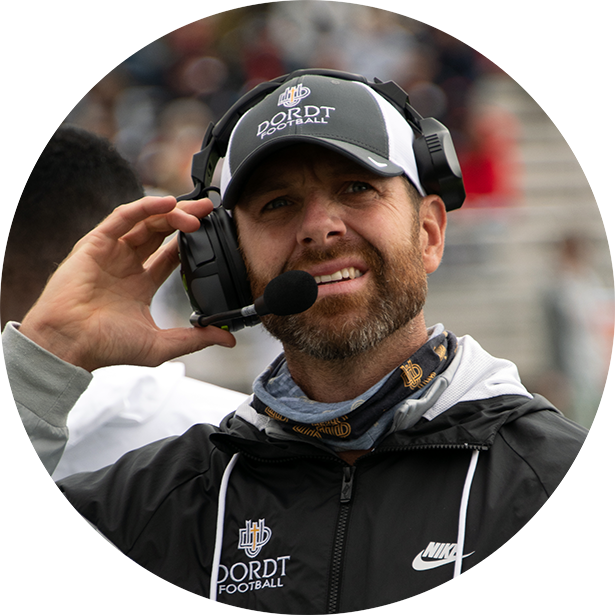 Director of Coaching Development
Joel Penner has been serving as the head coach of the Dordt football program since 2016. During Penner's time at Dordt, he has coached 10 first-team all-GPAC players, 14 players named NAIA Daktronics Scholar-Athletes, and six players who earned CoSIDA Academic All-District First-Team honors, and a player who has been named a CoSIDA Academic All-American three times. Prior to his time at Dordt, Penner spent 19 years coaching college football with stops at Malone (Ohio), Northwestern College (Iowa), Trinity International (Illinois), Greenville (Illinois), and Pacific Lutheran (Washington).
Penner's mission is to honor God in the way he stewards the program, building men and leading players to fight to compete fiercely out of a secure identity in Christ.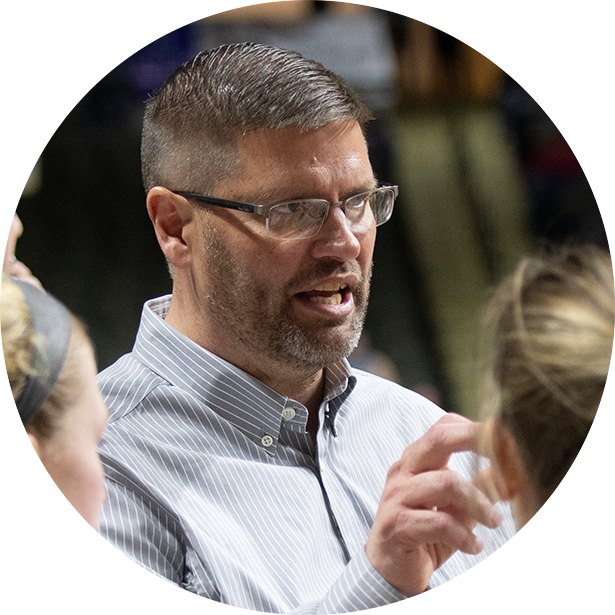 Director of Program Development
Bill Harmsen currently serves as the Head Women's Basketball Coach and Assistant Sports Information Director at Dordt University. Harmsen's first two years with the Dordt program have established record-setting performances. Harmsen is now entering his third year serving with the women's program. Prior to his time at Dordt, Harmsen served over 20 years in Christian education. Most recently he served 17 years as teacher, coach, and assistant principal at Western Christian High School (Hull, Iowa) and was a teacher, coach, and athletic director at Dakota Christian High School (Corsica, South Dakota) before that. He also served as assistant men's basketball coach at University of Sioux Falls (South Dakota) and as the head girls' basketball coach at Sioux Falls Christian.
Harmsen's goal is to use the relationships and opportunities that athletics provides to equip his athletes with spiritual, social, and emotional skills to establish lives built on Jesus Christ.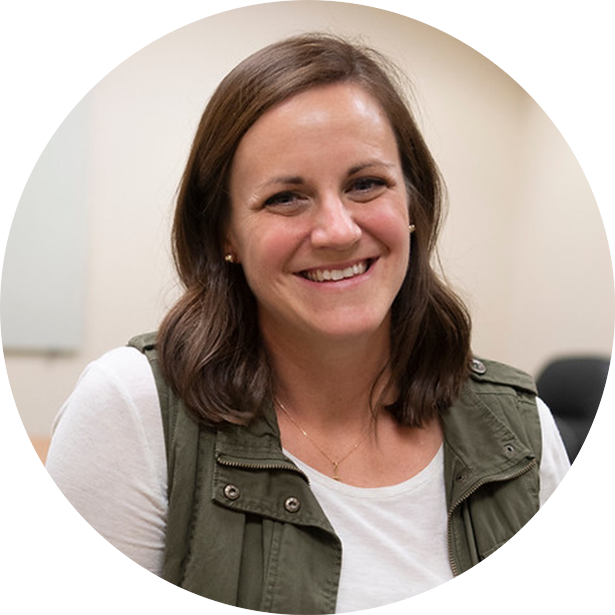 Administrative Services Manager
Lindsey has coaching experience, from elementary school volleyball to high school varsity volleyball, at Timothy Christian Schools, Orange City Christian School, and Unity Christian (IA). She currently serves as the assistant coach at Dordt University. She has also been involved in the leadership of the AAU (club) volleyball program in NW Iowa. Lindsey is passionate about using athletics to further the mission of our schools as we train student athletes in all areas of life.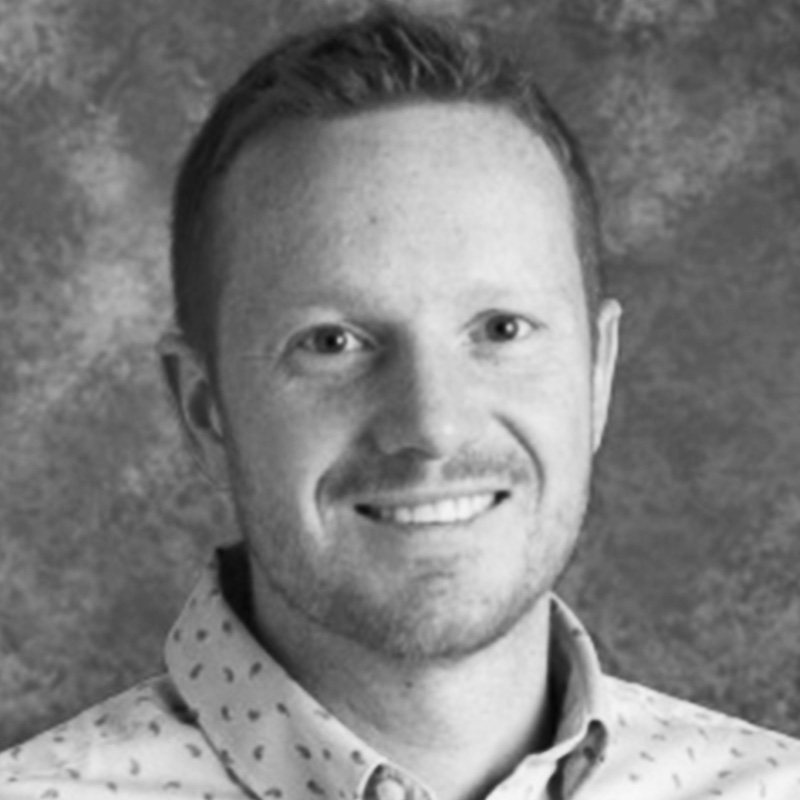 ---
Shane Hansen has served as a youth, high school and collegiate coach, as well as a high school athletic director for eight years (currently serving at Sheboygan Christian School in Wisconsin). SCS is currently working with their administrators, coaches, student-athletes and parents as they engage in a collaborative process of developing/refining their Coaching for Transformation gameplan, with the intention to implement the CfT initiatives with the 2021-22 school year.
---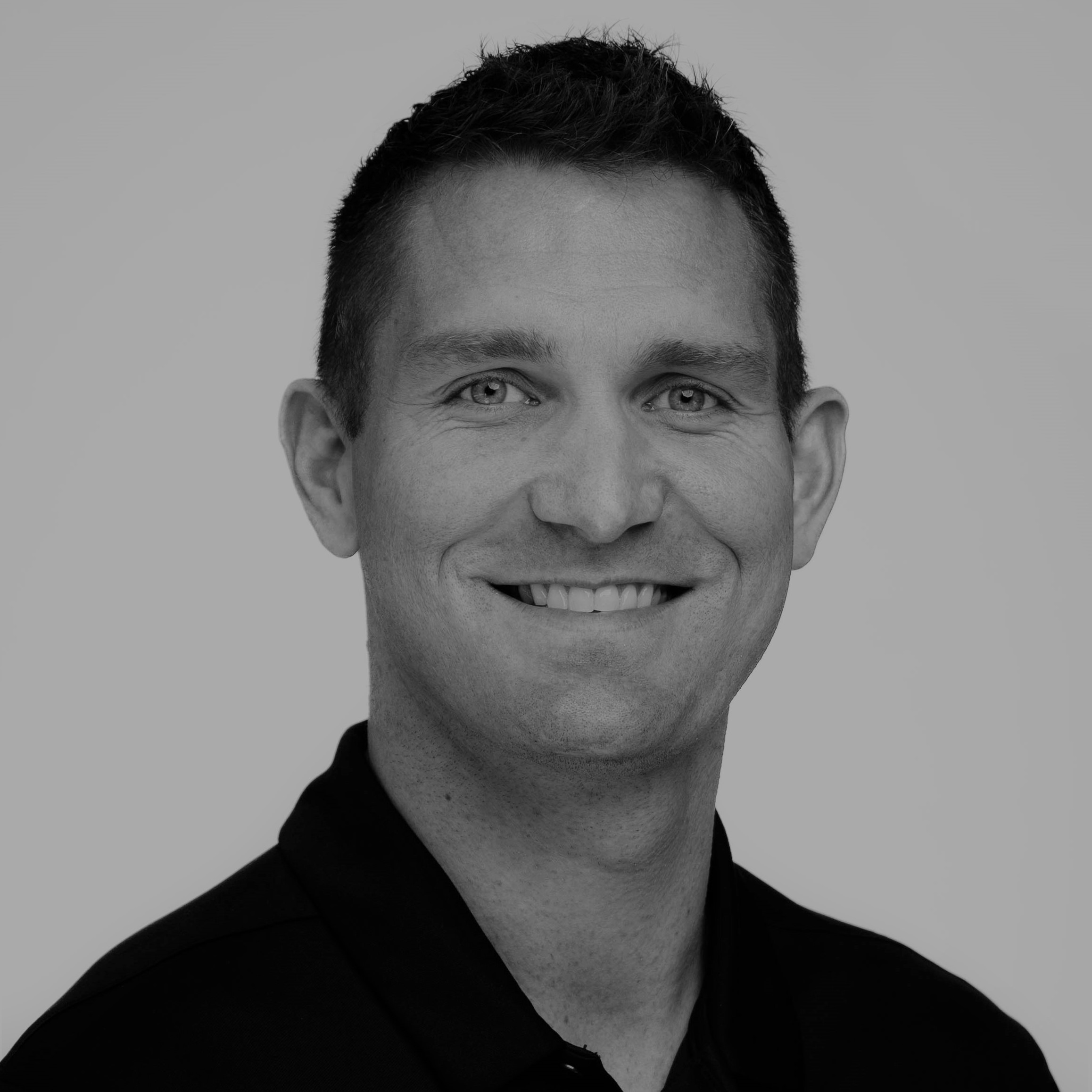 ---
Darin Keizer serves as the Athletic Director at Southwest Christian High School in Chaska, Minnesota. During his time at Southwest he has also been the Head Varsity Coach and strength and conditioning coach. Elsewhere, Darin has served as an athletic director, head boys basketball coach, and a grad assistant basketball coach. He holds a master's degree in K-12th administration and a certified masters in athletic administration. CfT has helped us think critically about our daily practices and how we teach, train, and share transformational habits with our coaches and athletes.
---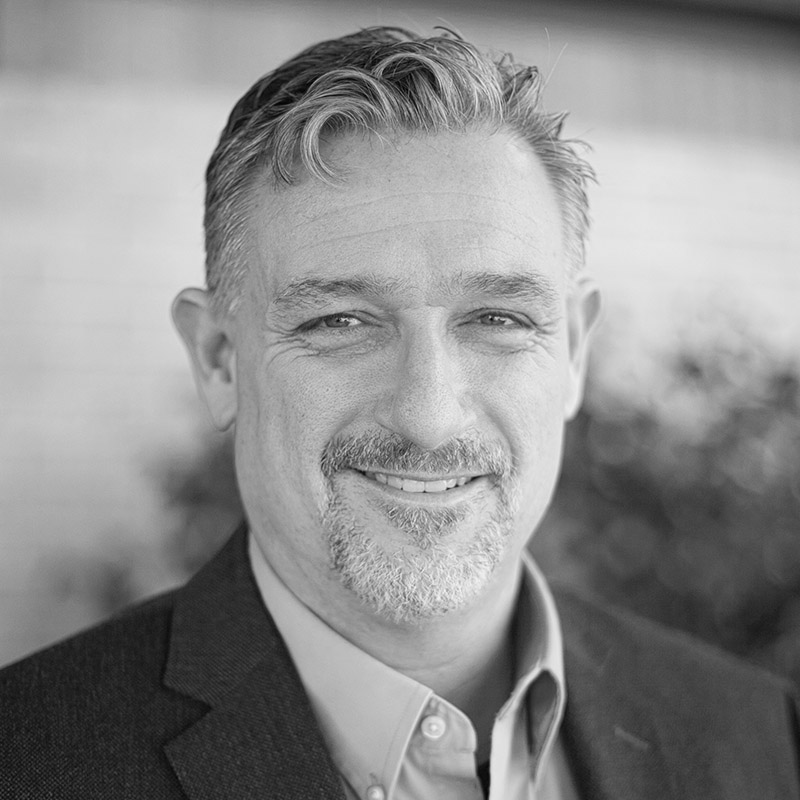 ---
Joseph Walker has worked as the Athletic Director at Grace Community School in Tyler, Texas, since 2014. Prior to coming to Grace, he worked as the Assistant Athletic Director at Jackson Christian School (Jackson, TN) from 2010 to 2014, and as the Athletic Director at Brentwood Christian School (Austin, TX) from 2000 to 2010. Joseph received his bachelor's degree in Social Studies and master's degree in Education Administration from Harding University, and his Educational Specialist and Doctor of Education degrees in Educational Leadership from Union University. Joseph has been using athletics to disciple students for many years, and his initial efforts with his Grace coaches on the Coaching for Transformation side have been inspiring and productive to all involved. He is looking forward to implementing the program in the entire Grace athletic department for the 2021-22 school year. Joseph and his wife, Tasha, have two children, Darby and Rick. The Walkers are members of Grace Community Church and enjoy home remodeling projects, movie nights, and time at the beach together.
---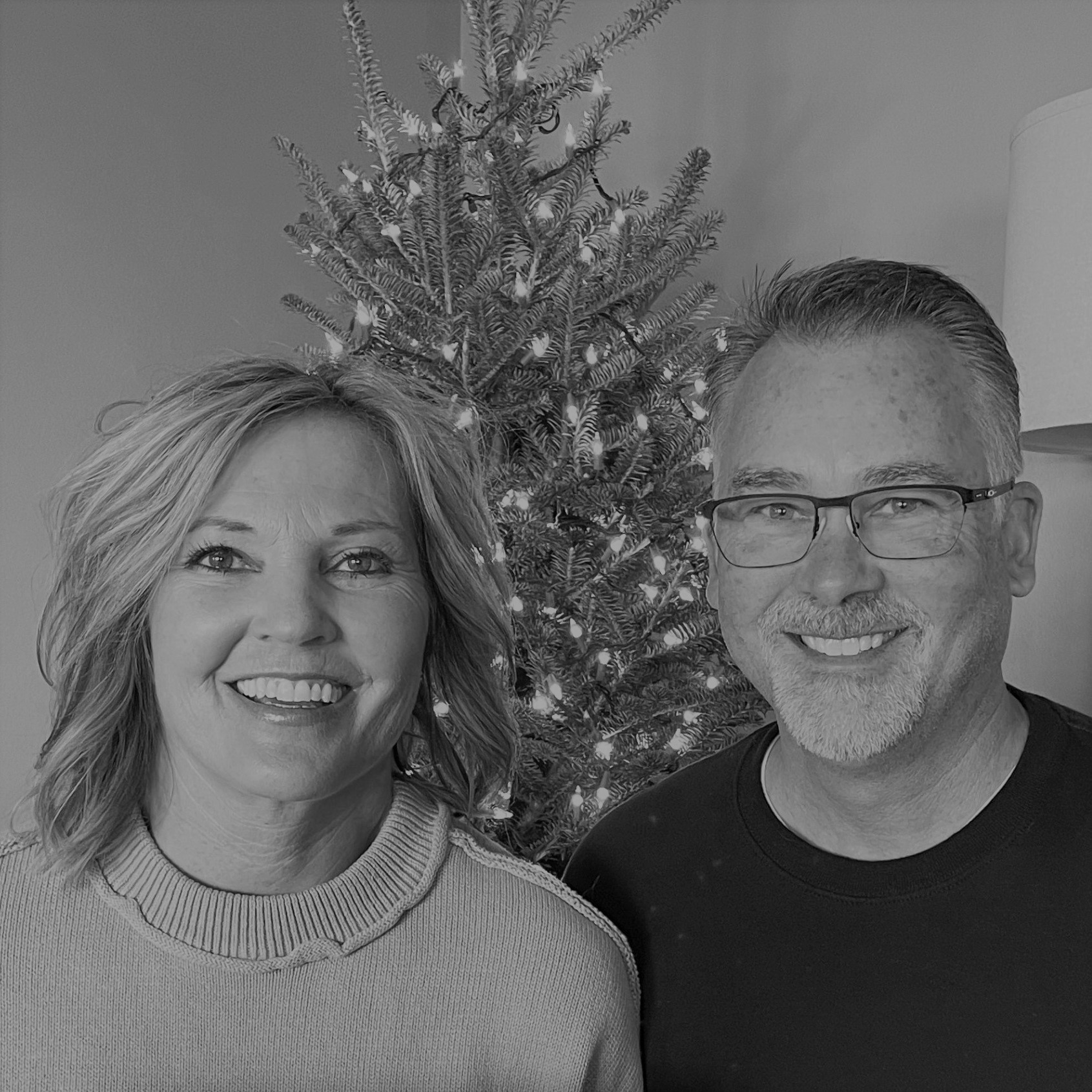 ---
Brad and Jan Jungling are from Pella, IA. Jan has been involved in education and athletics for many years, both in teaching and coaching. She currently is the assistant to the Athletic Director at Pella Christian Schools and an assistant coach in the girls' basketball program. Brad has been in the business world for over 30 years in various leadership roles. He has coached youth sports and has been an assistant football coach at Pella Christian High School since 2011. Brad and Jan have three adult children who have been involved in high school and college athletics.
---