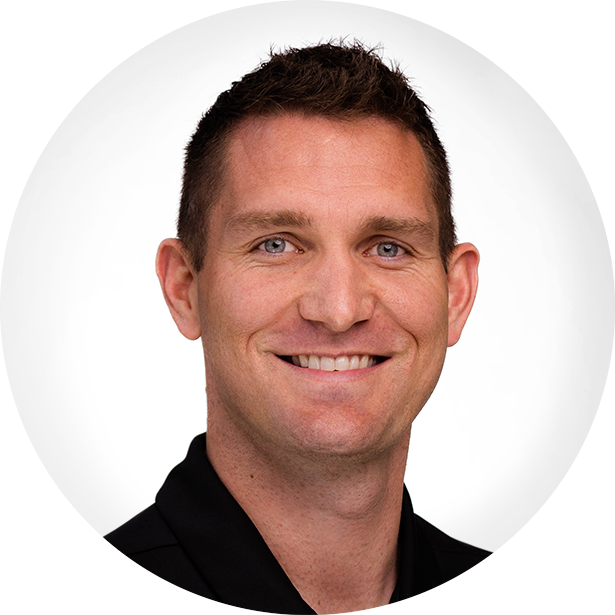 Director
Darin Keizer serves as the Athletic Director at Southwest Christian High School in Chaska, Minnesota. During his time at Southwest he has also been the Head Varsity Coach and strength and conditioning coach. Elsewhere, Darin has served as an athletic director, head boys basketball coach, and a grad assistant basketball coach. He holds a master's degree in K-12th administration and a certified masters in athletic administration. CfT has helped us think critically about our daily practices and how we teach, train, and share transformational habits with our coaches and athletes.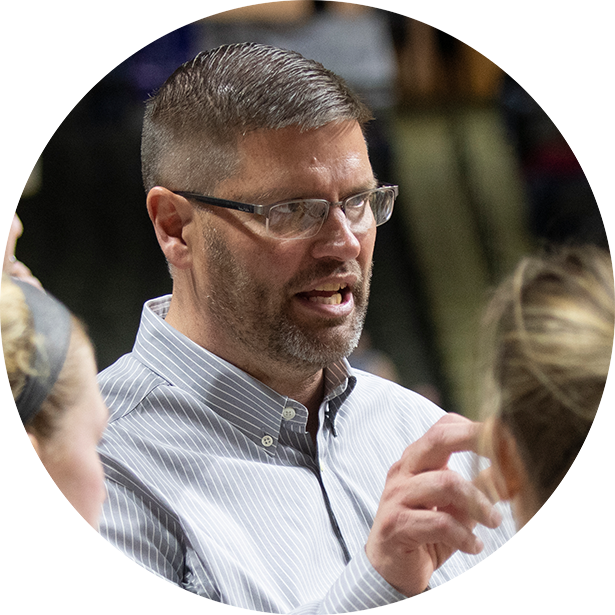 Director of Program Development
Bill Harmsen has been serving as the Head Women's Basketball Coach at Dordt University since 2018. Harmsen has established record-setting performances, including a National Championship runner-up finish in the 21-22 season. Prior to his time at Dordt, Harmsen served over 20 years in Christian education. Most recently he served 17 years as teacher, coach, and assistant principal at Western Christian High School (Hull, Iowa) and was a teacher, coach, and athletic director at Dakota Christian High School (Corsica, South Dakota) before that. He also served as assistant men's basketball coach at University of Sioux Falls (South Dakota) and as the head girls' basketball coach at Sioux Falls Christian.
Harmsen's goal is to use the relationships and opportunities that athletics provides to equip his athletes with spiritual, social, and emotional skills to establish lives built on Jesus Christ.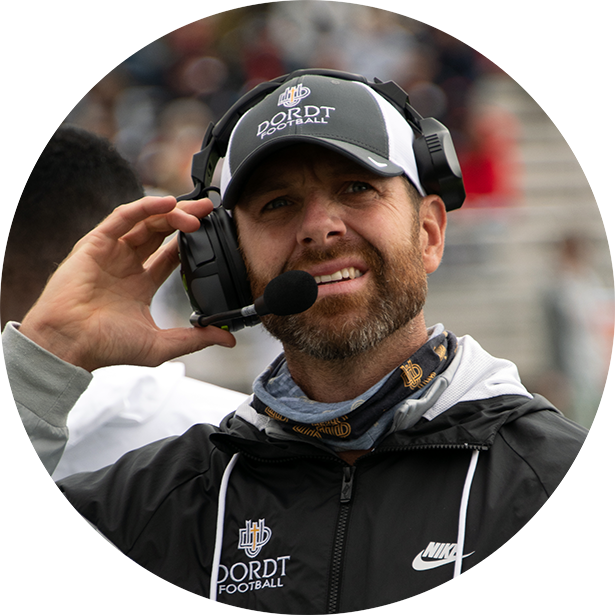 Director of Coaching Development
Joel Penner has been serving as the head coach of the Dordt football program since 2016. During his time at Dordt, the football program has seen increasing success. Seven Defenders have received All-American status under Penner, and he guided his team to the program's first NAIA National tournament appearance in 2020. Since 2018, his teams have also earned NAIA Scholar-Team status each year. Prior to his time at Dordt, Penner spent 19 years coaching college football with stops at Malone (Ohio), Northwestern College (Iowa), Trinity International (Illinois), Greenville (Illinois), and Pacific Lutheran (Washington).
Penner's mission is to honor God in the way he stewards the program, building men and leading players to fight to compete fiercely out of a secure identity in Christ.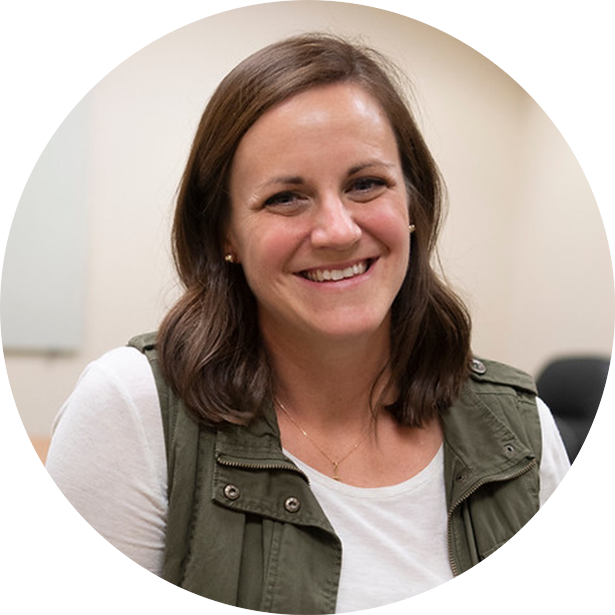 Administrative Services Manager
Lindsey serves as an assistant coach for the women's volleyball program at Dordt University. She has coached volleyball since 2007 with experience at Timothy Christian High School, Orange City Christian Middle School, and Unity Christian High School(IA). She has also been involved in the leadership of the AAU (club) volleyball program in NW Iowa. Lindsey is passionate about using athletics to impact the hearts and lives of student athletes as we help them develop their athletic talents in order to reflect all the honor and glory back to God.
Communications Director
Dr. Chris Hobbs leads admissions, advancement, marketing, and communications as the Director of Institutional Advancement at Second Baptist School in Houston, Texas. Prior to his current role, Dr. Hobbs spent 16 years as an athletic administrator. He was named the national athletic director of the year by Varsity Brands-BSN, and a top 40 under 40 leader in sport by Coach and AD magazine as the Director of Athletics at The King's Academy in West Palm Beach. Florida. Dr. Hobbs is a certified master athletic administrator, holds a master's degree in sport coaching from the United States Sports Academy and wrote his doctoral dissertation on the leadership behaviors of athletic administrators.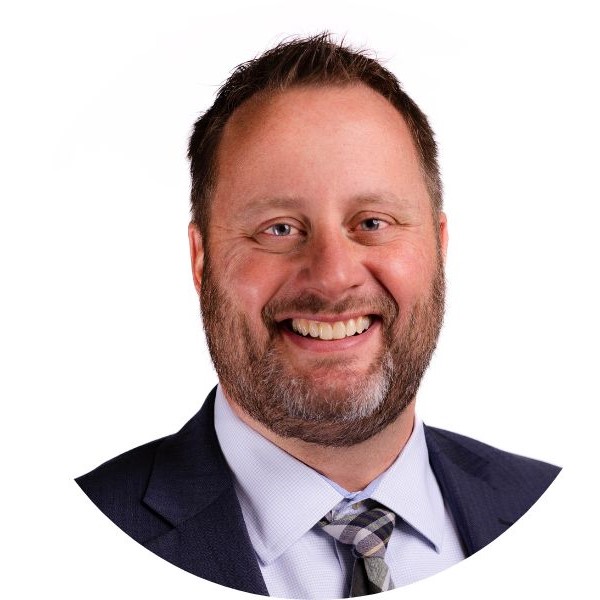 Curriculum Director
Dr. Thor Benson is the Dean of Faculty and the head boys lacrosse coach at Southwest Christian High School in Chaska, MN. He also facilitates the Leadership Academy at Southwest Christian and is an adjunct faculty in biology at the University of Northwestern, St. Paul. Dr. Benson holds a BS in Kinesiology and a minor in coaching (Wheaton College), a masters in Educational Leadership (Bethel University), and a PhD in Science Education & Learning Technologies (U of Minnesota). Throughout his teaching experience, Thor has taught every grade from kindergarten to graduate students.
During his career, Thor has been an athletic director, coached college baseball, high school lacrosse and tennis and run multiple camps and clinics at the youth and high school level. Dr. Benson is a school designer for Teaching for Transformation, which has fueled his passion for teaching and learning as he invites teachers and students to reflect and respond to the good life in Christ through a deeper, more engaging story.
When not teaching or coaching, Thor can be found mountain biking, playing tennis or pickleball, or enjoying a lawn game and spending time with his wife and three children.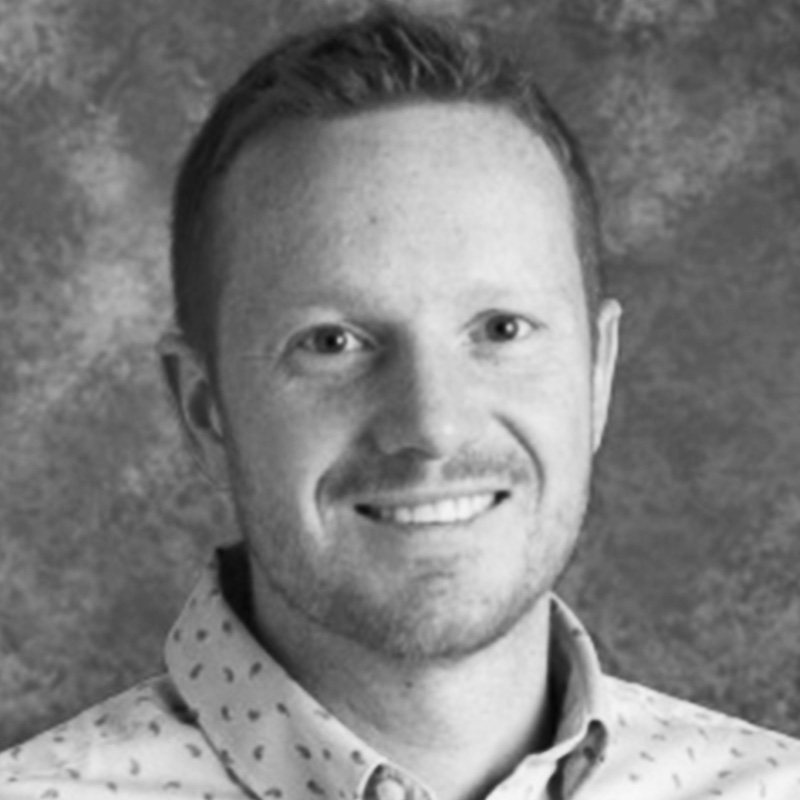 ---
Shane Hansen has served as a youth, high school, and collegiate Coach, and has over a decade of experience as an Athletic Director. In his current role at Sheboygan Christian School (WI), Hansen has worked with the Administrators, Coaches, Student-Athletes and school community to develop a robust culture around their school's CfT game plan. Hansen's mission in Christian athletics is to use the unique opportunities that athletics provide as a ministry to teach/experience God's truths in preparing the next generation of student-athletes for impactful lives and leadership in Jesus' name. He has an MBA and is a Certified Professional Life Coach -- both of which he uses in his own Christian Life Coaching business. Shane and his wife, Sarah, are blessed with five wonderful children.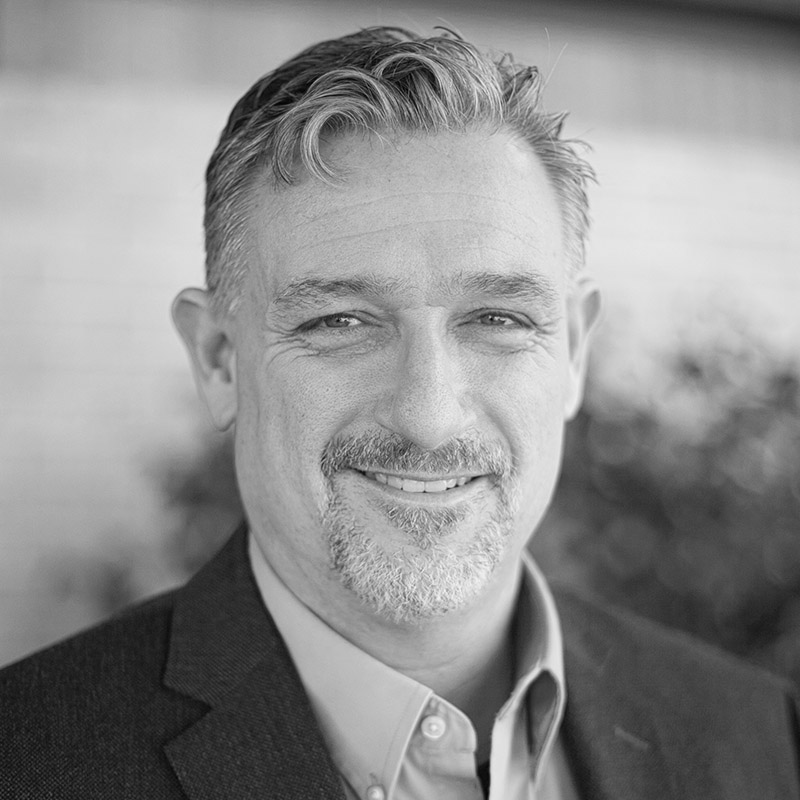 ---
Joseph Walker has worked as the Athletic Director at Grace Community School in Tyler, Texas, since 2014. Prior to coming to Grace, he worked as the Assistant Athletic Director at Jackson Christian School (Jackson, TN) from 2010 to 2014, and as the Athletic Director at Brentwood Christian School (Austin, TX) from 2000 to 2010. Joseph received his bachelor's degree in Social Studies and master's degree in Education Administration from Harding University, and his Educational Specialist and Doctor of Education degrees in Educational Leadership from Union University. Joseph has been using athletics to disciple students for many years, and his initial efforts with his Grace coaches on the Coaching for Transformation side have been inspiring and productive to all involved. He is looking forward to implementing the program in the entire Grace athletic department for the 2021-22 school year. Joseph and his wife, Tasha, have two children, Darby and Rick. The Walkers are members of Grace Community Church and enjoy home remodeling projects, movie nights, and time at the beach together.
---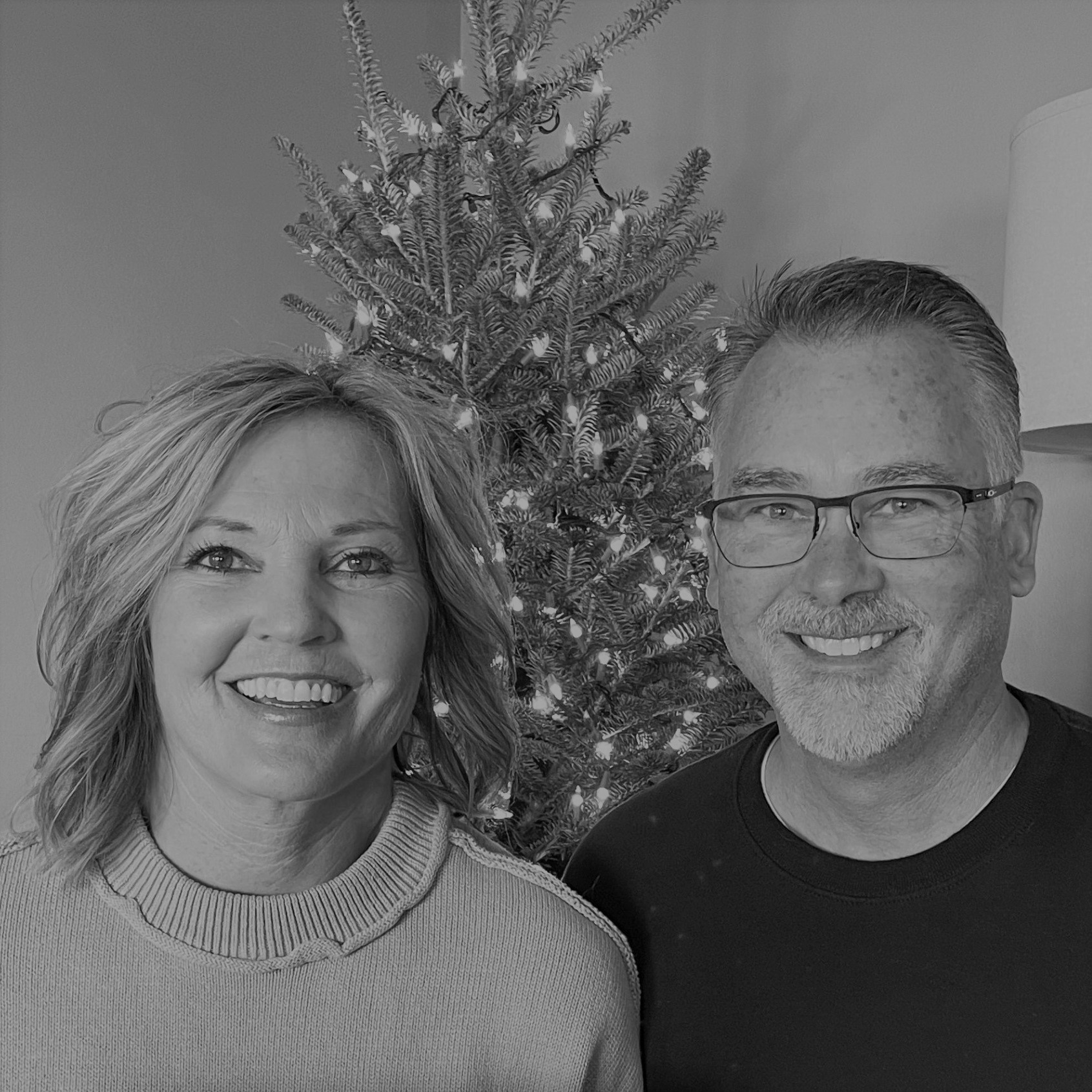 ---
Brad and Jan Jungling are from Pella, IA. Jan has been involved in education and athletics for many years, both in teaching and coaching. She currently is the assistant to the Athletic Director at Pella Christian Schools and an assistant coach in the girls' basketball program. Brad has been in the business world for over 30 years in various leadership roles. He has coached youth sports and has been an assistant football coach at Pella Christian High School since 2011. Brad and Jan have three adult children who have been involved in high school and college athletics.
---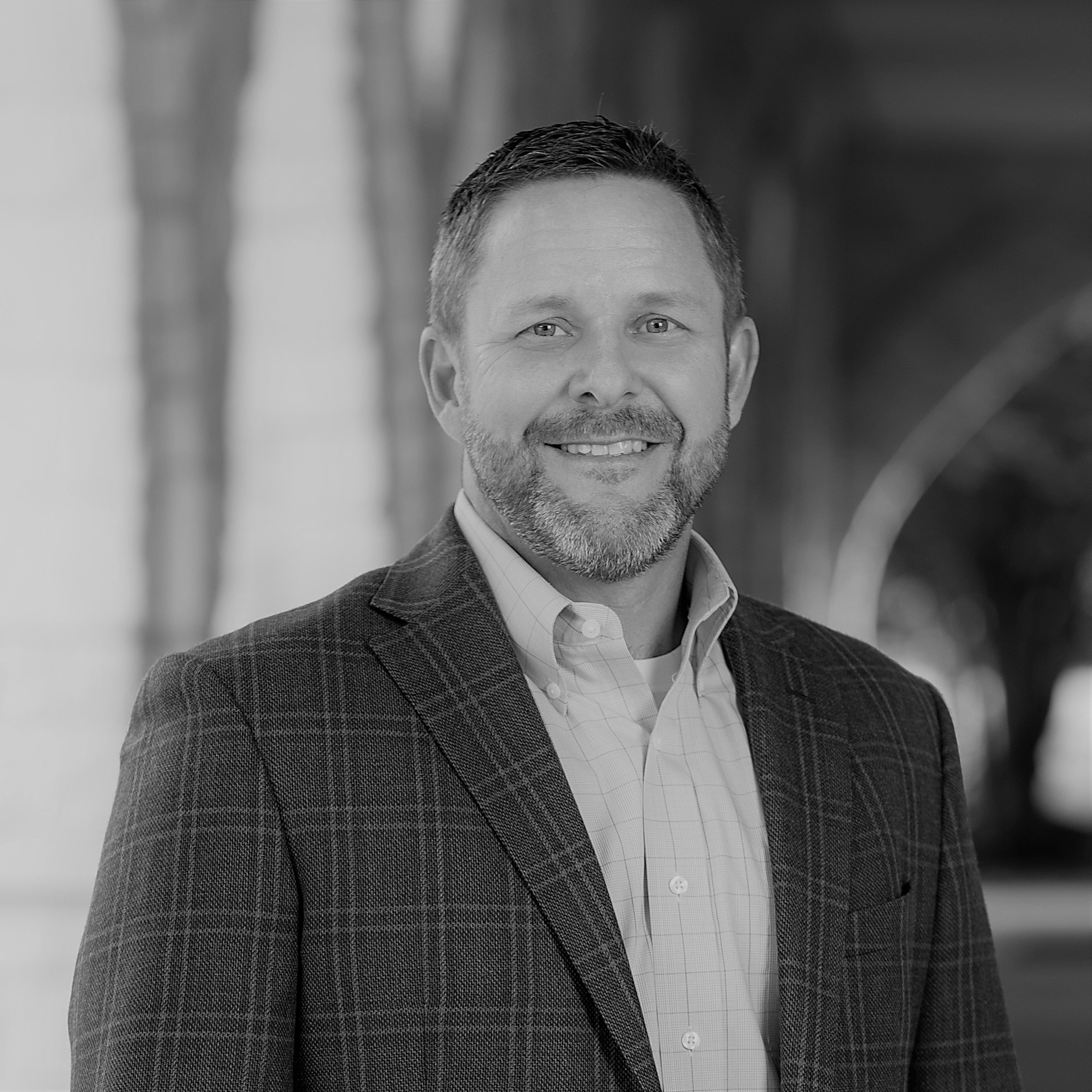 ---
Beck Brydon is the Director of Athletics for Regents School of Austin in Austin, TX, a position he has held since 2006. Coach "B" has coached various sports at Regents since 1997 and was the Varsity Head Football Coach from 2000-2019. He served as Regents' Director of Advancement from 2004-2006. He is currently an Executive Board Member of the Texas Association of Private and Parochial Schools (TAPPS), the primary governing body of private school athletics and fine arts in the state of Texas. Coach B's vision is to redeem sports for Christ - one heart, one team and one event at a time. While seemingly a monumental task given today's culture, it is the primary goal from which all 90+ coaches of 55 athletic teams spanning 15 different sports at Regents, operate. He has a passion for helping others view sports through a Christian worldview lens and he became a Colson Fellow in spring 2021. He and his wife Trish, an 8th grade English teacher at Regents, are celebrating their 28th wedding anniversary this year and have three wonderful children.